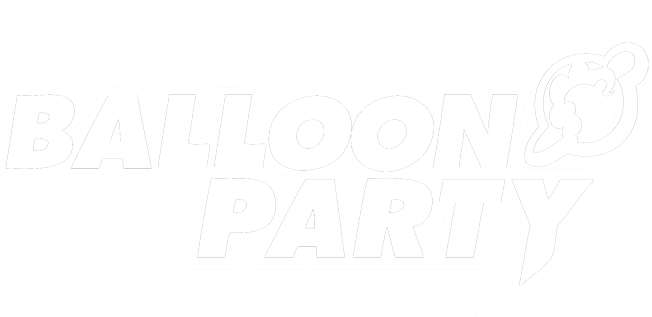 OUT NOW
WTF IS Balloon Party?
It's only the best thing you've ever seen. All your favorite brony artists, all on one album. Guys like The Living Tombstone, Alex S, CircuitFry, JackleApp are going to be on there, as well as Pinkie Guy, Aussie, H8_Seed, ArtAttack, Nettohunden, Elliptisoar, SixofLasers and more!

Wallpapers
Show your support by using these on your computers! All wallpapers are 1920x1080!