Greetings, MLR!
Crystal Empire Records is Southeast Asia's premier brony record label. Established 2014, the label began with a fundraising album for Singapore's first pony convention - Canterlot University: Reloaded. Since then the label has piped out 7 more albums - 6 of which were released as CDs and distributed physically at events across the region and beyond.
Spoiler Some CER Releases: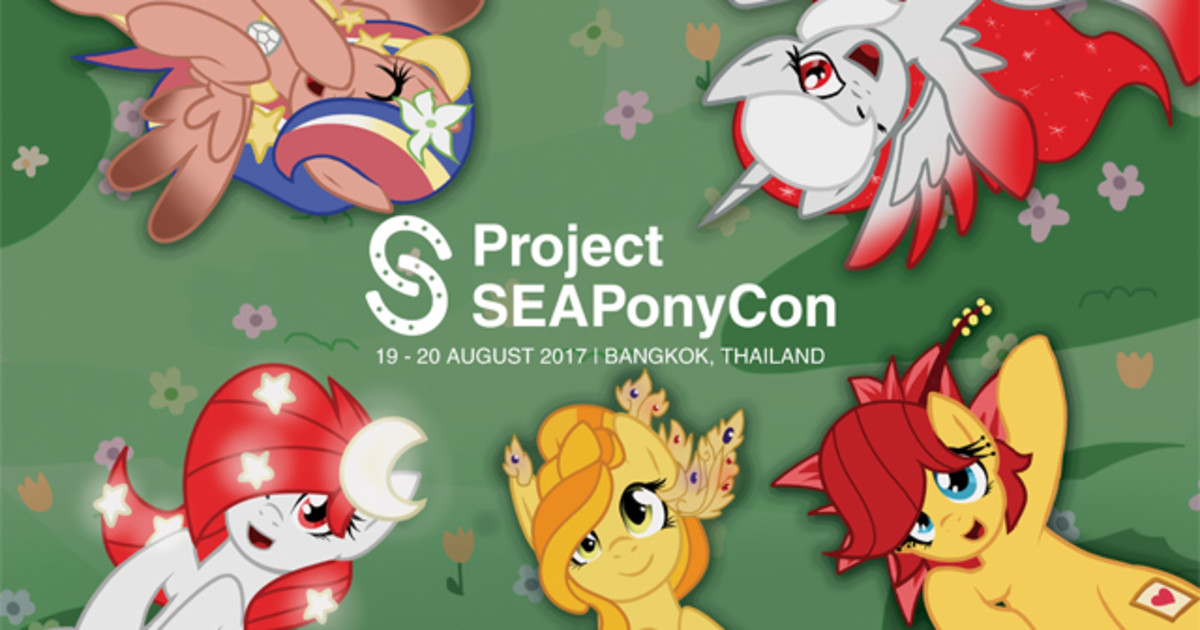 Southeast Asia is about to have its most anticipated pony convention yet - Project SEAPonyCon. Set for 19-20 August 2017, it is the first pony convention in Asia to have a VA in attendance (Andrea Libman). Crystal Empire Records is working hand-in-hand with the convention to run music panels, the concerts and also to produce a commemoration-cum-fundrasing album for the event.
Here's where we're calling out to you - the musicians of the greater pony fandom. This next project is for everyone. Join in with the album to help make Project SEAPonyCon an amazing convention for the fandom, the community and the musicians who make it amazing with every release.
Project SEAPonyCon's official album will be released prior to the convention. Sales, streaming profits and profits will go towards offsetting the convention's costs as well as helping to fund invited musicians' accommodation for the event.
Our requirements are not stringent, we will accept virtually anything that's produced to an acceptable quality and length. No explicit content or swearing. That's all. We're not an elite label looking for the best of the best.
The deadline for submission is 15 May 2017. If you have any questions or need any help, please don't hesitate to contact me at
[email protected]
or just simply respond to this thread. You may also send your submissions to this email address.
Looking forward to working with the amazing community out there!